Developer: Hagag Group
Status: completed in 2016
A project that is a one of the corner stones in the development of the continuation of the Einstein Street westwards, in the part that is in between Levi Eshkol street and Ibn Gvirol street. The planning of this project is the fruition of the positive urban direction the municipality embraced; to create a functioning commercial main street, that is intergraded with high quality living standards. The project offers a long an wide commercial front, which serve and shelter the pedestrian along the street, and is a main part of the future commercial continuum of the street.
For the apartments above the commercial area, there is separate accessibility through the upper part of Zinger street, a quiet residential street, seven meters higher than Einstein street.
The residential complex is actually a combination of three buildings, twelve stories high, rooted at the commercial base that is two stories high, and consist of 115 residential units.
The planning allows all apartments a direct view to the sea. The design of the building is directed to create a balanced composition of the three buildings and the commercial base. The curved western facade of the western building is sort of an homage to Tel Aviv's architectural heritage, and is emphasized by floating curved beams along it's curved facade. There are also floating beams along the southern facades, their meeting points with the pillars, which are an integral part of the commercial front, create a grid pattern that enhances the main whole façade the is facing the street.
The sum total of built area is of 23614 sq/m.
36 Einstein project, Tel Aviv​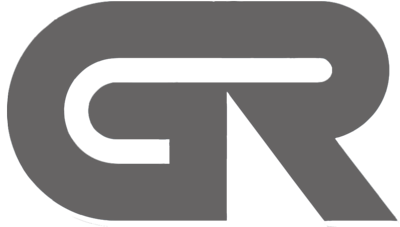 Giora Rothman Architects ​