Developer: Afridar Construction and Investments Co.
Status: Completed in 2017.
The project is located on about a one acre lot, at the new part of north Herzliya, near the Jewish Brigade main road.
The concept for the project was that instead of planning three regular common residential building, one unique building block that contain a courtyard will be planned. The courtyard is private garden with a special landscape design, including a green hill topped with an ecological pond, the landscape design of the courtyard is of traditional Japanese aesthetics and themes.
The encompassing terraced that is seven stories high has a maximum amount of garden apartments and terraced penthouses.
A sum total of 58 units and 14658 sq/m total built area.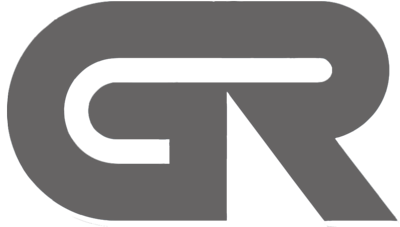 Giora Rothman Architects ​