Developer: Eshkol Besimcha Ltd.
Status: In planning
A mixed use project of residential and commercial in Independence Square. The tower is 19 stories high in which the lower stories are intended for commercial and recreational use.
The total sum of 58 residential units, 18964 sq/m of total residential area and 2197 sq/m of total commercial.
*Rothman-Raz Architects
Clock Tower Project, Netanya​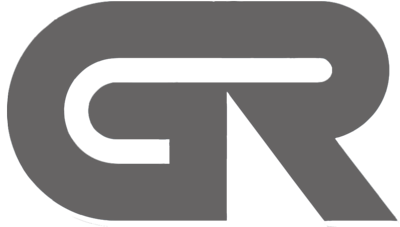 Giora Rothman Architects ​