Developer: Kedar Mivnim.
Status: In Planning.
Four buildings that are 5 – 7 stories high. The buildings that are located on The Jewish Brigade street, maintain a solid urban façade to the street plus constitute a landscape development in the lots which is an organic part of the street's landscape, with no fences or partitions. The buildings have, in fact, two main facades, one that is more of an urban type and the other that is more of a suburban type, which is terraced on six levels.
The two buildings that are located inside the neighborhood relate to the garden in which they border.
Sum total of 86 residential units and 20494 sq/m of total built area.
​
Compound 4 Herzliya Project​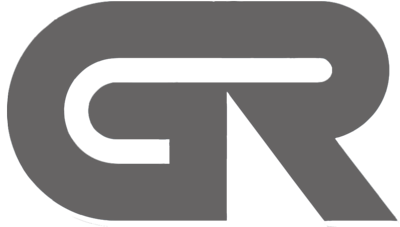 Giora Rothman Architects ​