Developer: Tel Aviv Municipality
Status: Plan validated in 2016
The goal of the plan is to clear the Dolphinarium compound and so complete the promenade's sequence, and so enlarge the Charles Clore Park, while on the other side of Herbert Samuel street create complex of residential, tourism, commerce, recreation and public buildings.
The planning includes two towers, 25 stories high, one residential and the other a hotel ,North to the residential tower will be a mixed use compound surrounding a commercial square, That will be comprised of 7-9 stories high buildings.
Total sum of 250 residential units and 450 hotel rooms.
72,025 sq/m of total built area for residential and tourist use, plus 2175 sq/m of total built area for commercial use and 1325 sq/m of total built area for public use.
*Rothman-Raz Architects
Dolphinarium Project, Tel Aviv​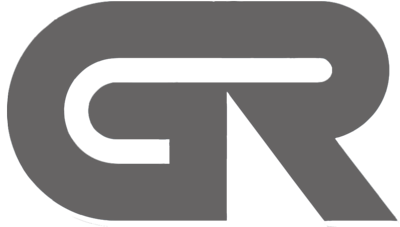 Giora Rothman Architects ​