Developer: Ed Mary Investments Ltd. and Ay Ilan Levy properties Ltd.
Year: 2015
Residential neighborhood at the southern entry to Zefat, near Nof Kineret neighborhood, planned on the ridge overlooking the view of the Galilee and the Kineret.
Sincere there are natural reservation south and north and the importance of the area, being an ecological corridor to wild life which pass between the reservations, the neighborhood planned in a way that it will function as a connecting point between the two reservations. It is planned so that in western end of the site, where road 8900 bends, a small valley will be dug wide enough for free passage for wild life.
It is planned so that alongside there will be a wide green boulevard from the eastern end to the valley. On the tallest point on the ridge near the valley, an overlooking hotel is planned.
​
Ecological Corridor, Zefat​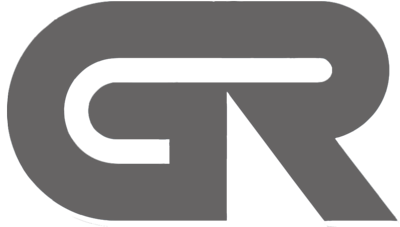 Giora Rothman Architects ​