Developer: Blushtein-Hai Co.
Status: completed in 2007.
A residential compound on the eastern part of the Shachmon neighborhood. The buildings are spread on a sloped area opposite the Eilat bay.
One part of the complex consists of buildings containing four residential units at a configuration of three cottages and one penthouse. Each one of the buildings has a private swimming pool.
The second part is a complex of small apartments on terraced levels facing the beach.
There is a Total of 73 residential units and 7500 sq/m of total built area.
*Rothman-Raz Architects
Shachmon Neighborhood, Eilat​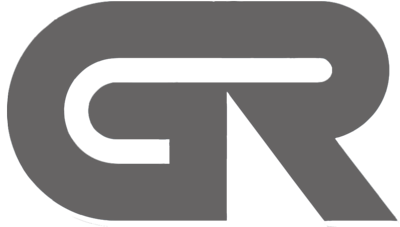 Giora Rothman Architects ​