Developer: Ministry of Housing
Status: Validated 2006
Zoning that was done based on a comprehensive plan by the Ministry for the whole area of south Yavne, including the lands of the Ben Zakai village which were added to the city.
Planning was deployed on about 850 dunam and included 3000 residential units.
Planning emphasizes the presence of the Yavne creek by way of creating open public areas at the length combined with urban building. Planning is for dense construction and combines low houses with residential towers.
Deployment of towers is done so that it allows even landscape view for the whole neighborhood.
The neighborhood was planned with the first existing green garbage disposal for the whole area.
*Rothman-Raz Architects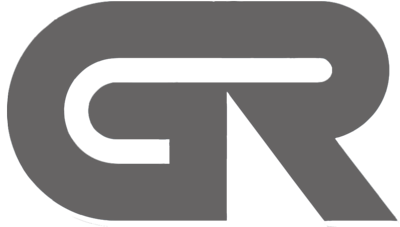 Giora Rothman Architects ​