Developer: Ms. Hava Marcus and TBA
Status: In Planning
A neighborhood at the entry to the desert city of Eilat, planned for a capacity of 1500 residential units. The neighborhood is designed to give a solution to the harsh weather and to enable an urban experience for the residents and visitors. The buildings were planned so that open spaces are limited in area and so to enable protection by buildings from the strong sun radiation. the buildings are spread on a slope from north to south, and their positioning enables underground parking lots without the need for digging deep into the ground.
With the incline ascension of the slope more stories are added to the buildings in order to optimize the view to the surrounding scenery and to the red sea.
The buildings are grouped in a configuration of terraced ones surrounding a small shaded courtyard. Each one of these complexes function as an urban block for the creation of streets. Along the main street a commercial colonnade is planned. Public buildings are positioned in heart of the neighborhood in lots that correspond in their geometry to the residential complexes.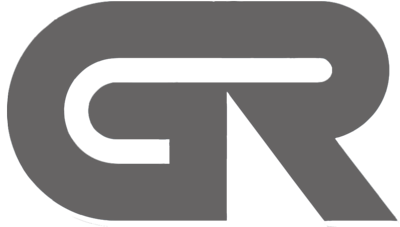 Giora Rothman Architects ​