Developer: Kibbutz Mitzpe Shalem, Granit Co. and Africa-Israel Co.
Years: 1994-2008
The project site is located on the peak of Ha'atakim Cliff, rising at 400 meters over the Dead Sea shores, right beside the estuary of the Dragot stream. The hotel is intended to be the first of its kind, to be especially built in accordance with the specific topography of the Dead Sea area.
The concept of the hotel is to create a sculptured oasis on the slope of the cliff. The architectural design, the materials and finishing are based on local elements and are influenced by the culture of the early Nabaty era.
The architectural framework creates a pleasant and protective casing, shaded and with a rich inner landscape.
The project, which is intended to be a part of the landscape, creates a cool, blue and green contrast in the very hot and arid area in which it is located. The total area of the lot is about 20 acres and the project covers about 20,000 sq/m, yet the project incorporates itself with the ridge of the cliffs of the Judea mountains while preserving the unity and beauty of the sky line.
The hotel consists of about 80 rooms and suits that have an attached private pools. In the hotel is also planned a health club and spa, an open pool, an indoor pool, salt and stream pools, shops, restaurants and a center for extreme sports and desert jeep tours. A cable car is also planned to connect the project with a private beach belonging to the hotel on the Dead Sea.
There is a total sum of 22,590 sq/m built area and about 8.6 acres of landscape development.
​
Mezukey Dragot Hotel project, Megilot Council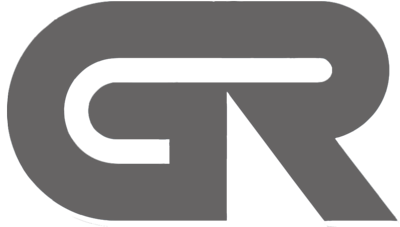 Giora Rothman Architects ​