Developer: : Ilan and Ayelet Levy Properties Ltd./Platinum fund/
Status: Planning
Complex of offices, commerce and recreation in the industry section of Modi'in.
Planning is of 4 stories 4 buildings, which create by their shape next to each other sort of commercial avenues all leading to a commercial square in the center.
Total: 23740 sq/m built.
Platinum Project, Modieen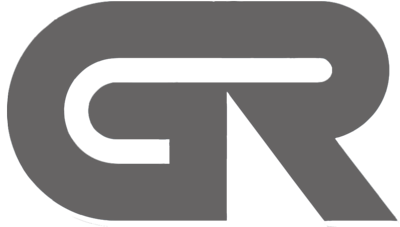 Giora Rothman Architects ​