Developer: Neve Shuster Co.
Status: Completed in 2016
A twenty eight stories high unique residential tower, that has three apartments per floor, which creates a slim and triangular shape.
All apartments face westwards towards the sea. The slimness of the tower is being enhanced by metal pillars shooting up. The triangular balconies correspond and accentuate the triangular geometry of the building.
​*Rothman-Raz Architects
29 Sutin st. Project, Tel Aviv​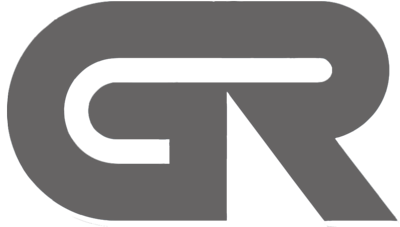 Giora Rothman Architects ​