Developer: Reuven Srugo and Sons Co.
Status: completed in 2013
A fifteen stories high residential tower consisting of 47 apartments of four to five rooms. There are five unique apartments that are spread around the building and are larger and have a two stories height living room as well as a double level pillared and roofed balcony. Above them are the upper penthouses.
The design focal point of the building are the white cornices that emphasize the horizontal lines and create the outlines for the double level pillared balcony spaces that wrap around the building in a kind of a ribbed spiral form.
The sum total of built area is of 10497 sq/m.
​
Hi-Life roject, Ramat Hashron​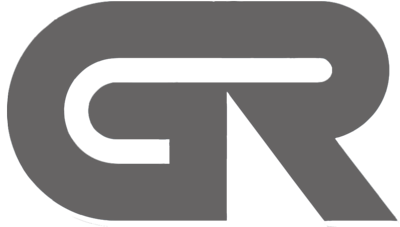 Giora Rothman Architects ​