The guideline of the firm's architectural thinking is that of unapologetic functionalism along with the striving for the optimization of the dwelling experience. We inspire to combine, right from the beginning of the planning process, economical thought with proper sensitivity for the public space and for the passerby's place, in each of our projects.
In the firm's history of practice there is a wide range of projects in Israel and abroad, in the fields of residential, commercial and urban planning.
The office is headed by Giora Rothman, who is an active and prominent member in the practice for the last forty years.
Alongside Giora in leading the firm, is his partner Yoram Sivroni who has seniority as an architect in Israel and Europe, and Giora's son, architect Yoav Rothman.
​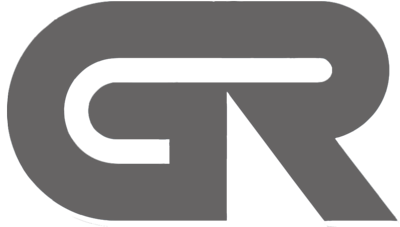 Giora Rothman Architects ​